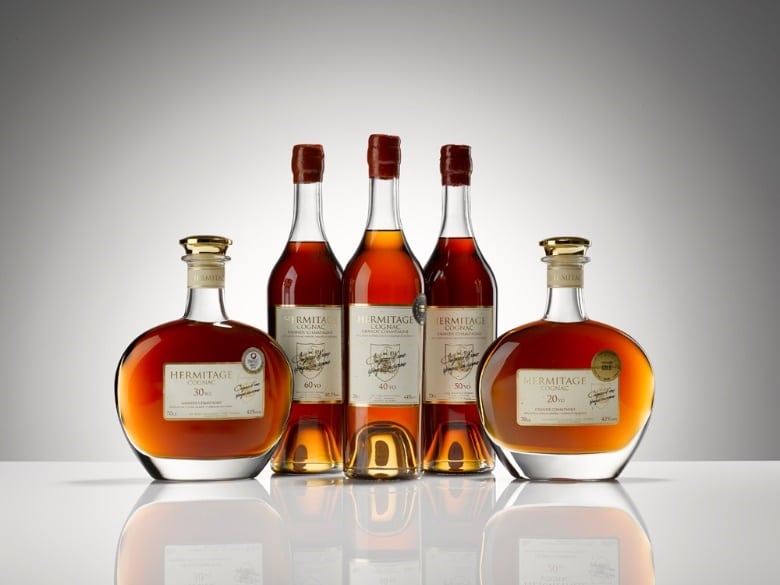 Hermitage Cognacs
Hermitage offer the finest cognacs available, thanks to the distillers, cellar masters and families who have perfected these great cognacs over the centuries. These are not commercial blends; they are individual and unique expressions that have slept in casks for generations. Hermitage is the ultimate, award-winning collection.  Each cognac is individually chosen to bring pleasure to those who really do understand the finest in Single Estate, Premier Cru Cognacs.
Mosgaard
The Mosgaard distillery was established in 2015, by Gitte and Jes Mosgaard, at an old farm on the south eastern coastline of the Island of Funen – the "fruit orchard" of Denmark. They distil a modern interpretation of traditional Gin and Whisky with a twist – meaning sweetness, softness, and lots of fruity notes – and all their products are organic to ensure a clean and crisp flavour.  The local water is rich in minerals which gives a distinct, soft taste to all their spirit ranges.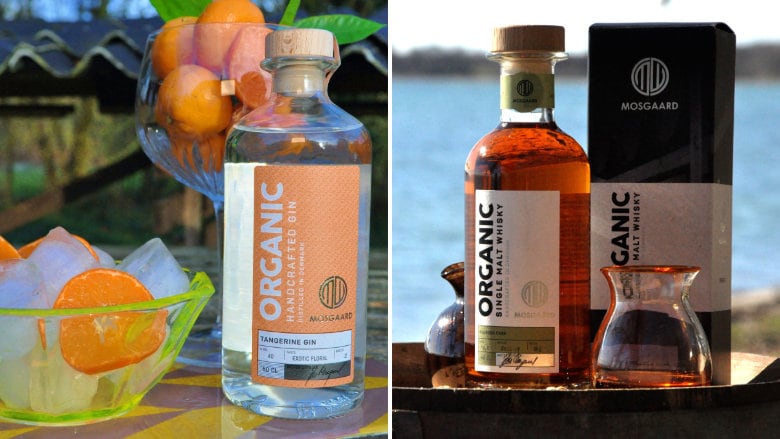 Montanaro
Since their founding in 1885, Montanaro have focussed on working with the best wine makers in Piedmont, with a focus on Barolo. They produce grappas with outstanding varietal characteristics as well as a range of exceptional vermouths and apertivos. The Barbera is unaged, the Moscato and Barolo have spent some time in cask, the Barolo Cannubi is extensively cask aged.
Nusbaumer
This independent, family-owned artisanal distillery, founded by Jos Nusbaumer in 1947, is located in the heart of the Alsace at Stiege.  Ideally situated to distil fruit spirits, it has exceptional mountain spring water, an altitude allowing lower distillation pressure leading to richer aromas and a microclimate with significant temperature variations.  All of these factors improve the fermentation, maceration and ageing processes of their eaux de vie and liqueurs.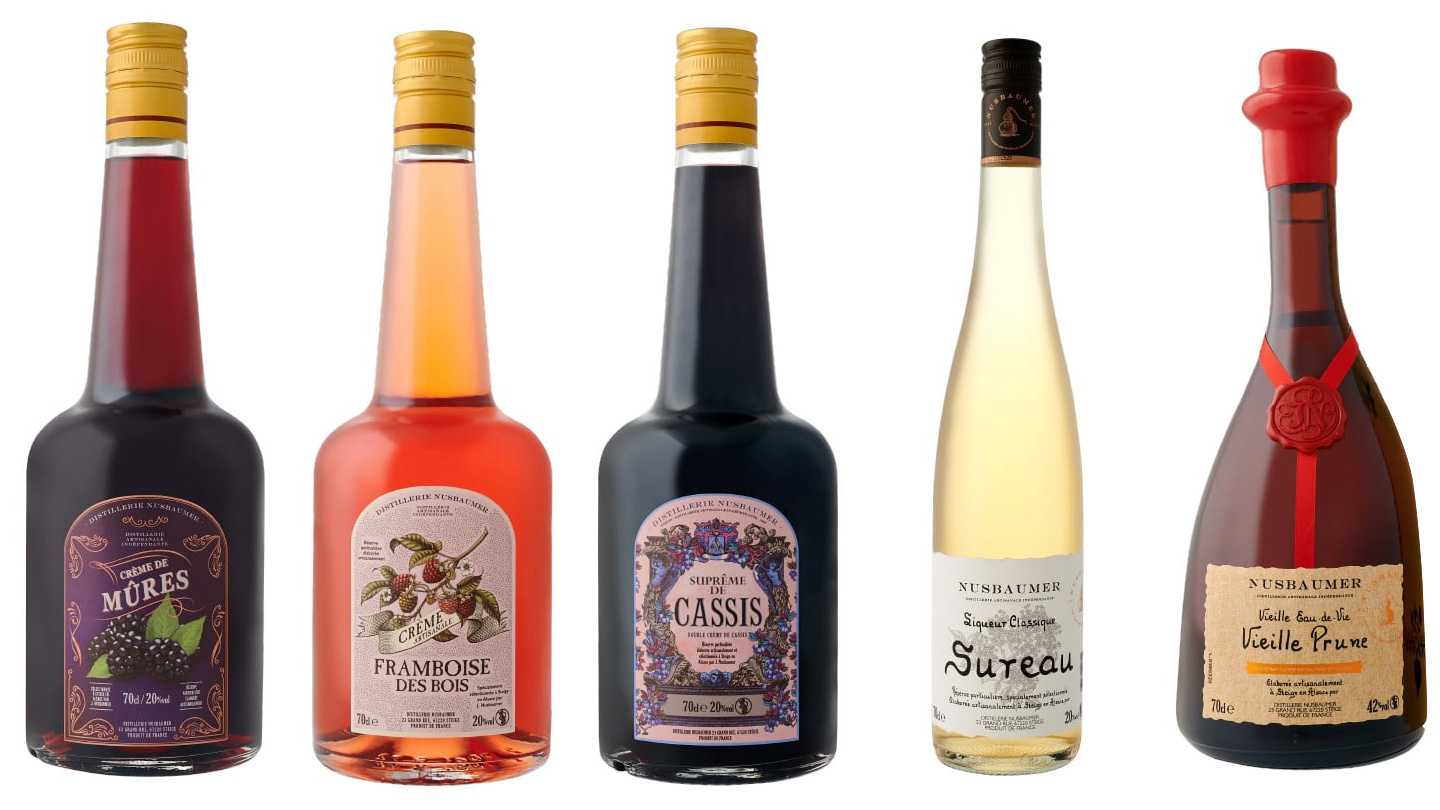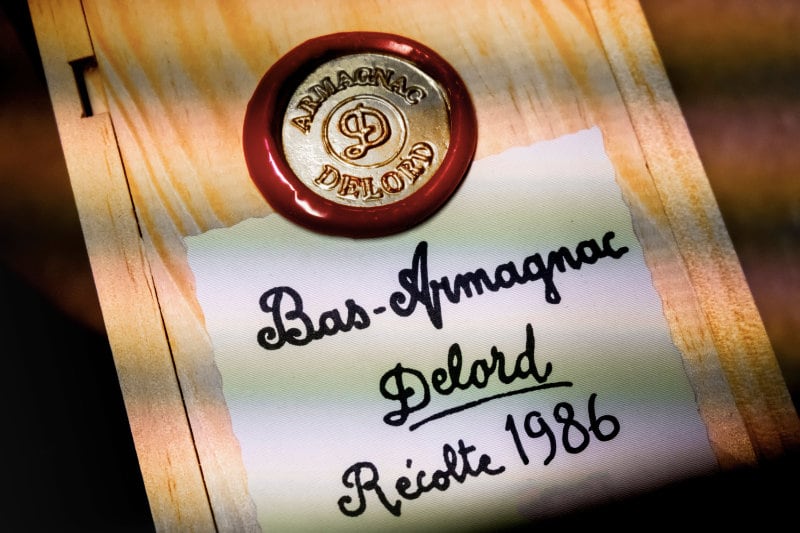 Delord Armagnacs
Delord is a small producer, still upholding a family tradition of many generations, based in Lannepax in the rolling countryside of Gascony.  A family firm run by two brothers, they specialise in producing the highest quality Bas Armagnacs.  They distil in the traditional method and have a large range of vintages and age statements available.  All vintages are offered in a traditional green, 70cl Basquaise bottle with very attractive presentation.
Dupont Calvados
Dupont is a third generation producer, situated in the top calvados producing region known as Pays d'Auge. It is still owned by the family and currently run by Etienne Dupont who took over from his father Louis, who in turn succeeded his grandfather Jules Dupont. Widely recognised as one of the finest producers of calvados today, their offerings are beautifully aged and some are released as vintages.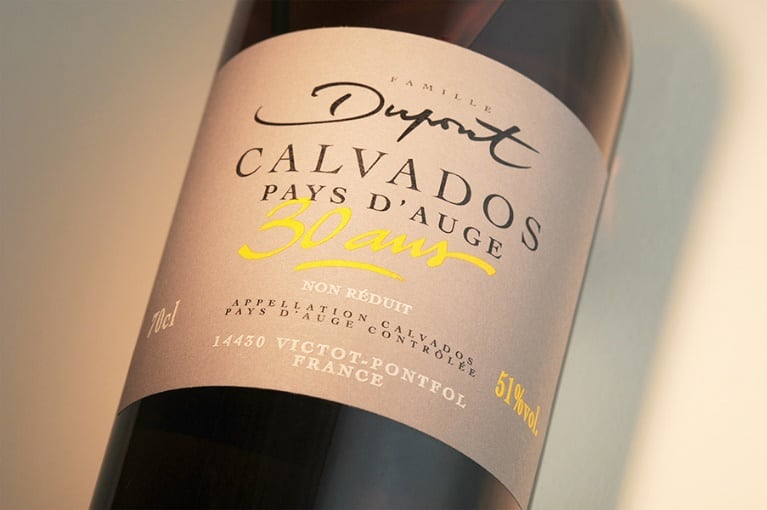 To view our most current product list, please click the button below*
* Opens a PDF in a new tab or saves to your Downloads folder